HERO APPRECIATION DAYS ENDS IN:
Bring the Family and Spend the Day at Pan Pacific RV to celebrate our heroes!
JOIN US FOR OUR HERO APPRECIATION EVENT!
WE THANK YOU FOR ALL YOUR HARD WORK! THIS IS FOR YOU!
RSVP FOR A CHANCE TO WIN $500 to PARTS and SERVICE
-EXCLUSIVE SAVINGS
-FOOD TRUCKS
-MUSIC AND MORE!
Live Entertainment, Food, Family Fun & RV's
Event Details:
Event from March 9th - March 26th!
French Camp: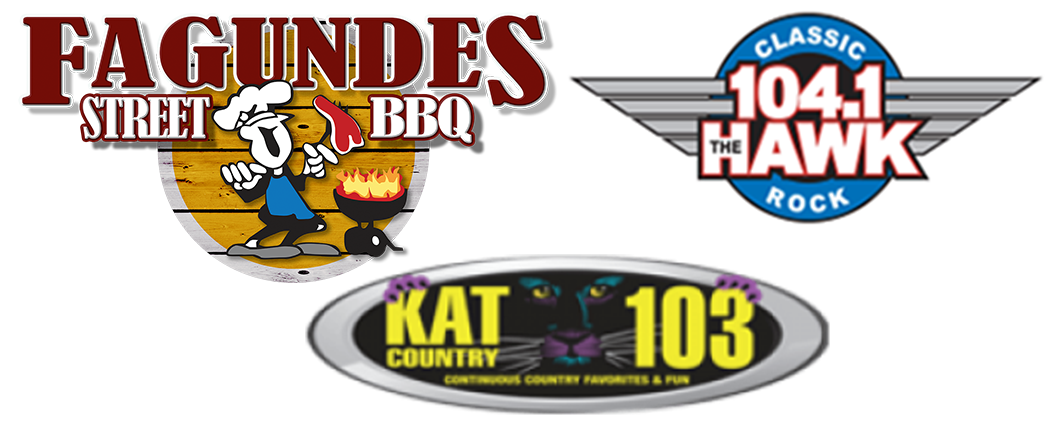 Morgan Hill: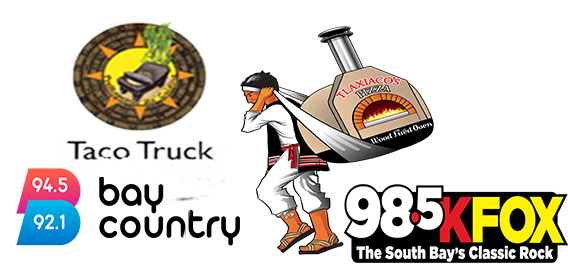 3 Locations To Choose From:
Featuring
GREAT Prices on Inventory 
Great Discounts For Local Heros
Nurse Jessica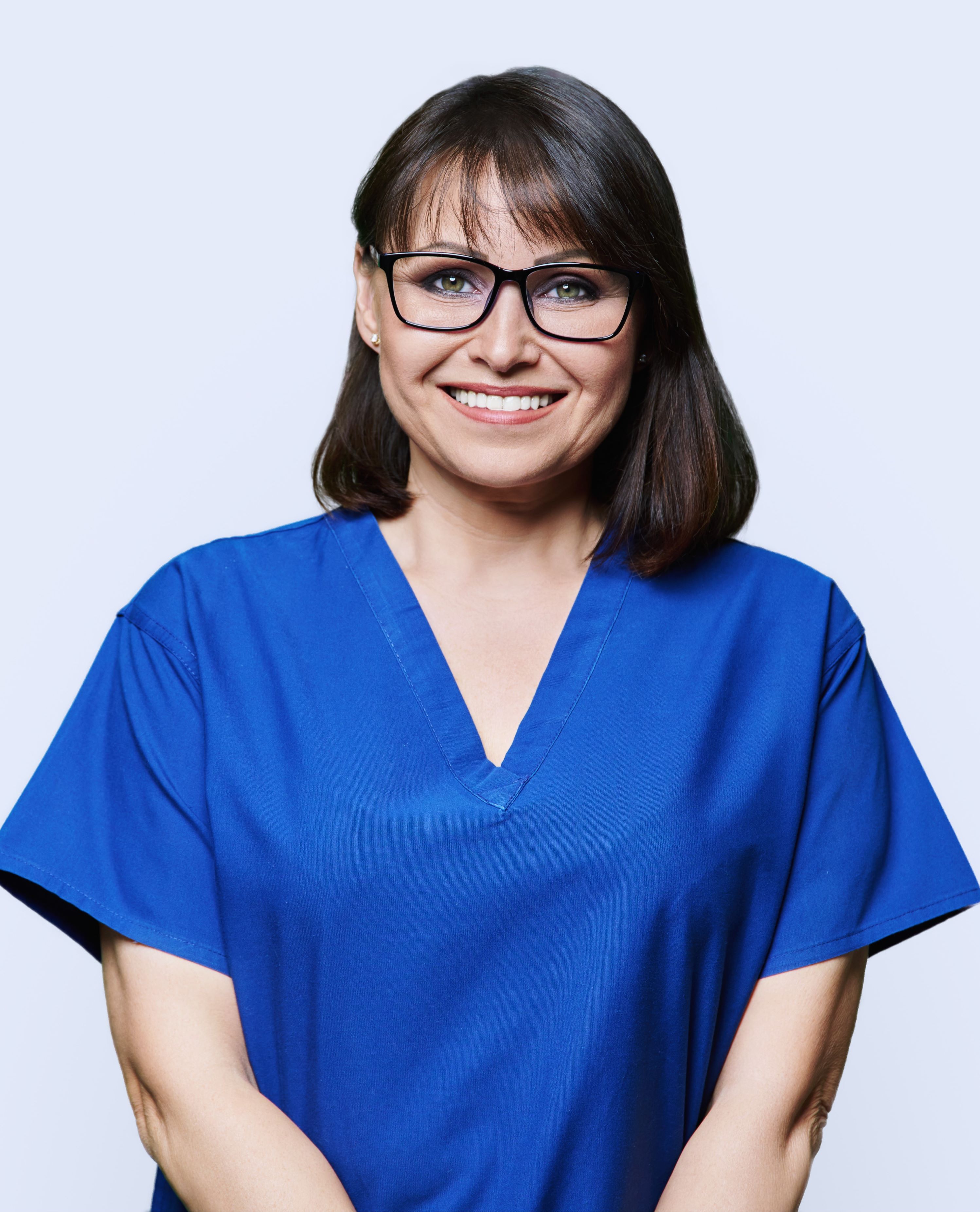 This is Jessica. At 32 years old She was operations director for a call center, happily married with 3 kids. On her way home from work one day, she was cruising along the highway when she witnessed a terrible accident. As the first responders arrived and began treating the injured Jessica felt it. And it was in that that she decided to change the course of her entire life.

She went home and spoke with her family that very night. She explained to them that as she watched this crisis unfold, she was drawn to helping not just these accident victims but as many as she could. The following week, she quit her job, enrolled in classes and about 2 years later was working at a local hospital having completed the classes needed to start as a nurse in the Trauma unit. She was the oldest graduate the nursing program had seen.

It's because of Jessica and others who felt that calling! That we can receive quality health care from genuine people who care.

Thank You Jessica!


FireFighter Brad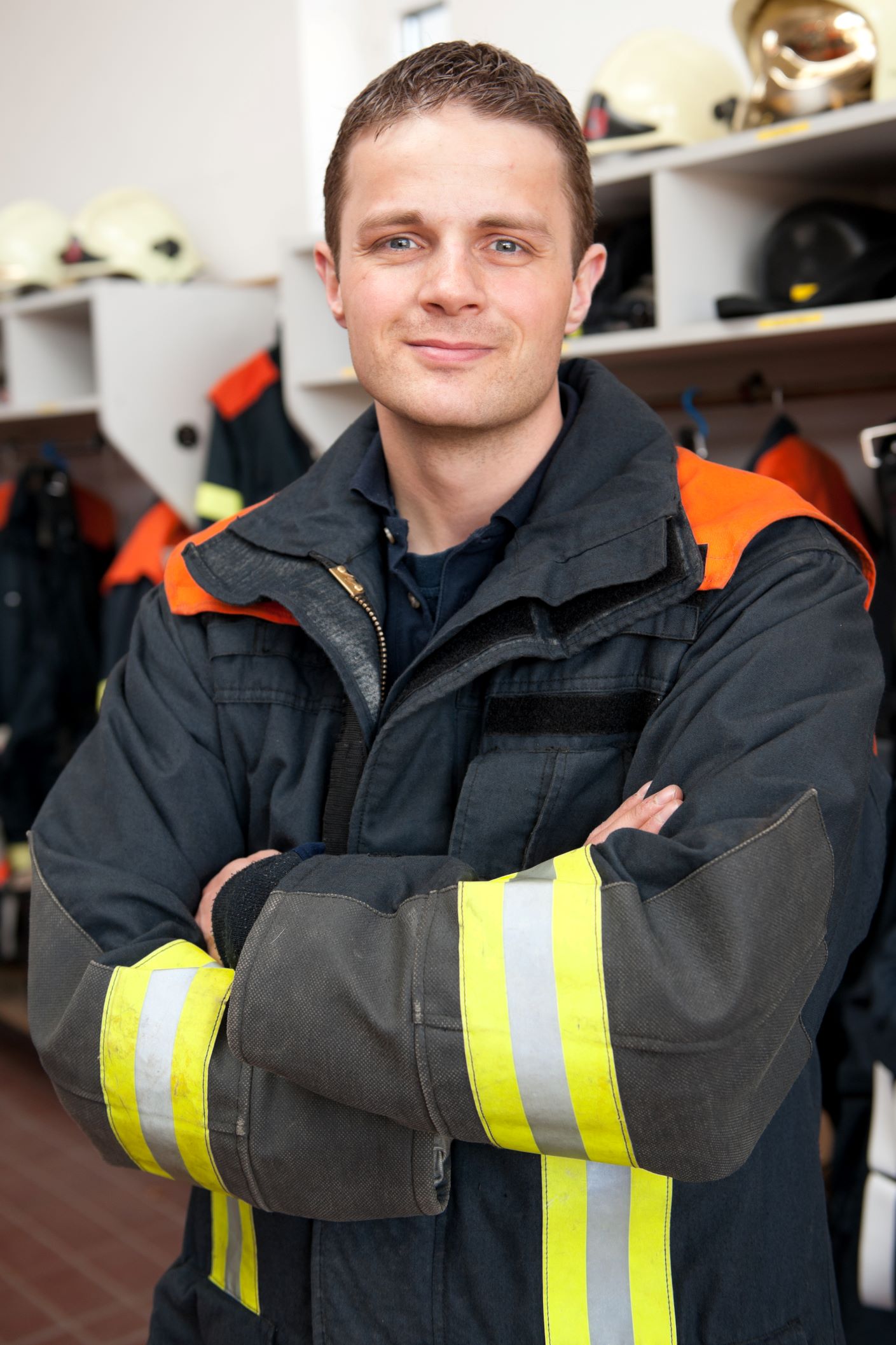 This is Brad. Brad is a 3rd Generation Firefighter. Growing up, Brad knew much more about fire than most. At a young age he knew not to touch door handles and to crawl along the floor and, as he grew, his knowledge included the burning temperature and time for most household items and sadly, the perils

Brad had attended more than his fair share of funerals. It wasn't until 2 weeks after his father's funeral that he knew it would be joining the fire rescue team. Brad lost his father while he was on duty fighting a residential fire. Brad didn't know it at the time but his dad had saved the occupants before his becoming trapped. After a random run in with the survivors at a local store where Brad heard the family's story of what his dad had done for them that he knew that he wanted to be just like him.

To his mother's dissatisfaction, Brad joined the local firefighters just after high school and remains there now. In total, Brad has saved the lives of over 20 people who otherwise may not be here today.

Thank you Brad!
Officer Justin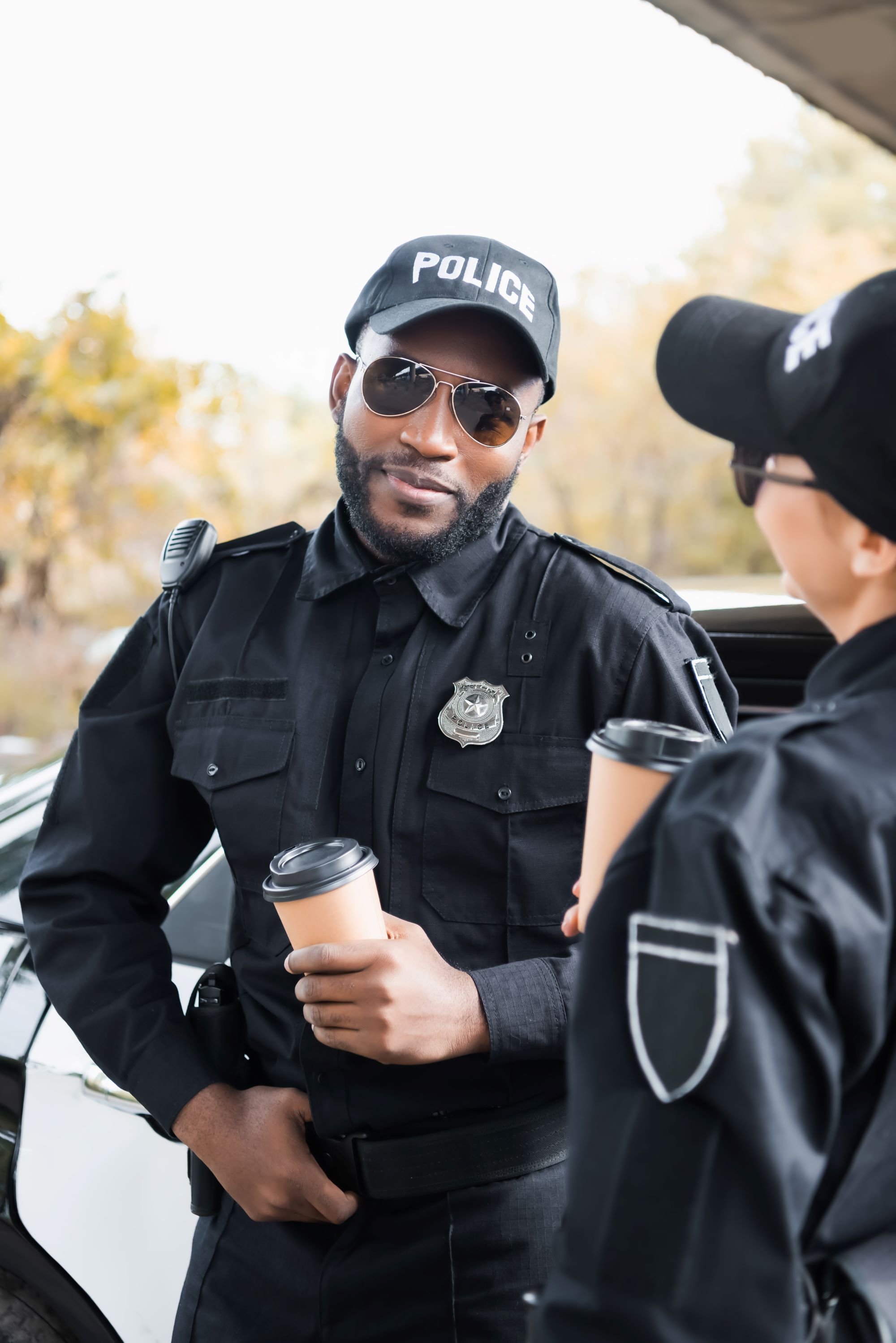 This is Justin. Justin is a decorated police officer. He grew up in a rough neighboorhood. Through most of his life, Justin was familiar with the illegal aspects of the world. He found himself, a number of times, in the position of having to choose between following the people close to him or doing what he knew to be right.

Though he had to do it many times, it didn't take very much thought for Justin to choose what he knew to be right. Justin had wanted to be an officer of the law for as long as he could remember. He wanted to help people be better even though he wasn't able to help do much convincing with his family and friends throughout his early life. Many of which are still living the life he so long ago escaped from.

Justin did become the policeman he always wanted to be and helps people every single day. He also heads up the youth group for underpriviledged kids.

Thank you Justin!
FEATURED RVS
MSRP:

$91,516

Save:

$18,519

Sale Price:

$72,997

MSRP:

$68,169

Save:

$24,172

Sale Price:

$43,997

MSRP:

$33,565

Save:

$9,568

Sale Price:

$23,997

MSRP:

$48,091

Save:

$18,094

Sale Price:

$29,997
View All Inventory
What Are You Looking For?